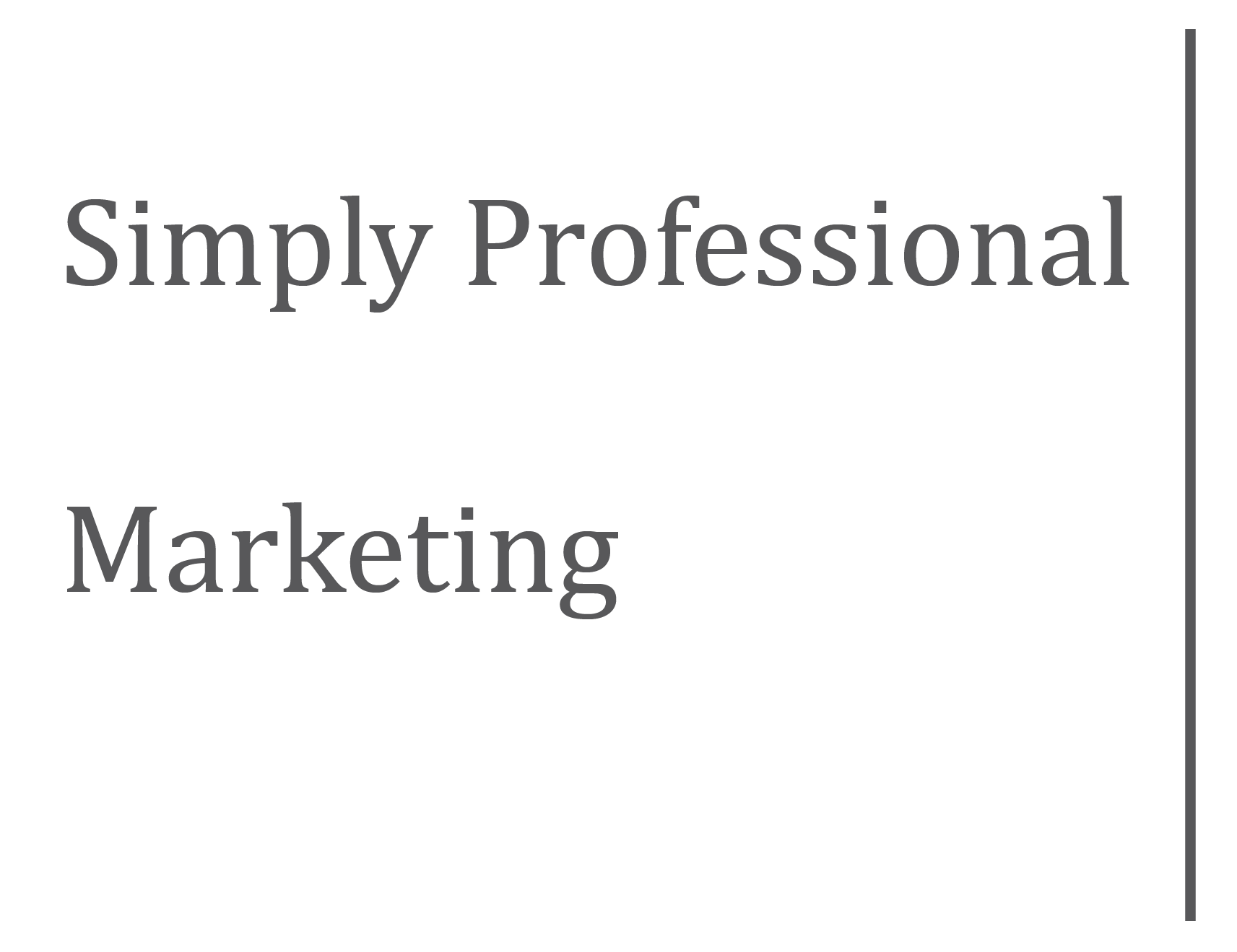 For the past 2 years, my family and I have been residing in a small town in Ohio. Before my wife and I moved here, we were avid travelers. We both have lived and worked in several different countries and cities here in the United States. However, we voluntarily decided to slow down our travels after the birth of our two beautiful children.
I started WebUpMedia as a way of putting a name to what I have already been doing for over a decade. Website design and management, , digital marketing, SEO, social media, branding, and inbound marketing are the things I love to do. It's me passion to create high-quality websites with top ranking search results.
WebUpMedia is great solution for anyone who wants to build or improve their online presence without the need for a huge marketing budget. Let me be part of your team!
My Contact Information
Please feel free ping me on Twitter or email tom@webupmedia.com.
I read every email I get and promise to respond as soon possible. Please don't hesitate to contact me with any inquiry.